CALL
AVAILABLE 24 HOURS A DAY, 7 DAYS A WEEK
Many have found an answer
to the nightmare of addiction
Learn about our unique drug rehabilitation programme. Watch An Introduction to Narconon.
"Narconon gave me my life back."
Long-term success can begin at Narconon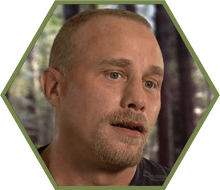 "I want to live life to the fullest now."
Freedom from addiction means a new life.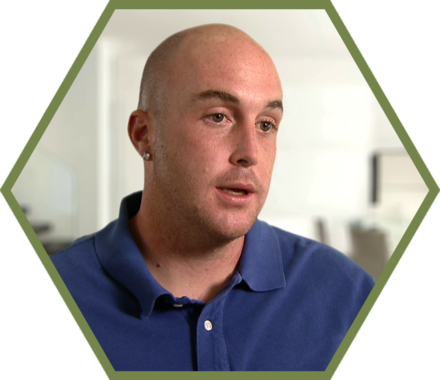 "I've been to seven rehabs and Narconon is just completely different."
Long-term success can begin at Narconon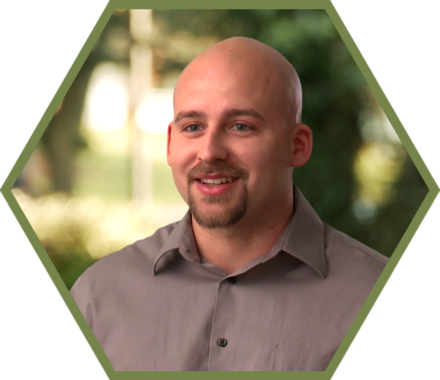 "I'm out of the nightmare and I'm into living again."
Restored vitality and life skills developed.
Two more reasons many say
Narconon worked for them.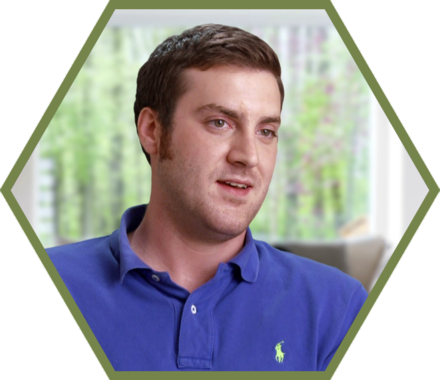 "I've got this new focus and view on life."
Drug-free Withdrawal. New Life Detoxification.
Life Skills. It's why people come to Narconon.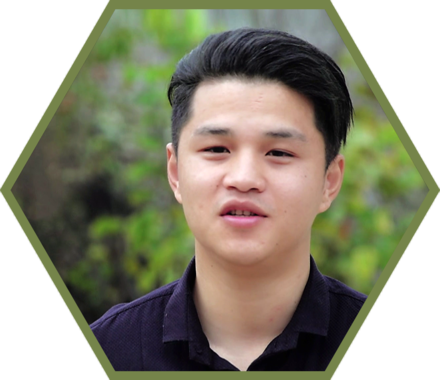 "Narconon gave me my son back."
For many, Narconon means freedom from the grip of addiction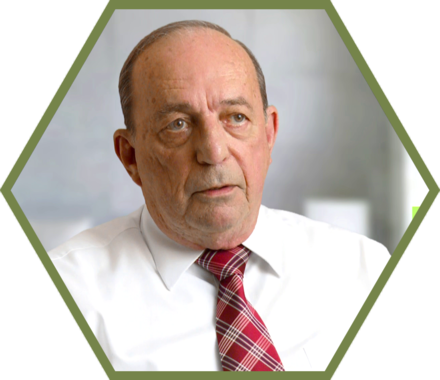 "I can look in the mirror and know that I'm doing the right thing."
Narconon seeks to address the key physical aspects of addiction and the underlying factors that drove a person to drugs in the first place.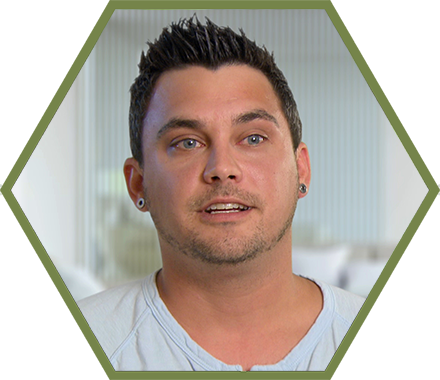 "Narconon saved my son's life."
Long-term success can begin at Narconon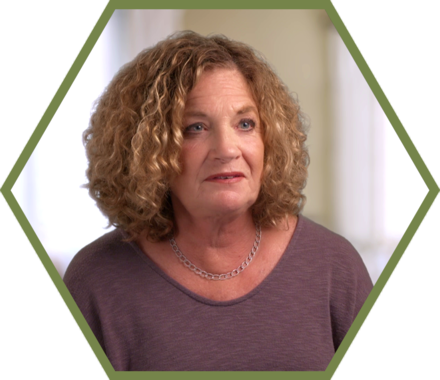 JUST WATCHED:
REPLAY THIS VIDEO
╳
As with any drug rehabilitation programme, individual results will vary.
Drug Free. For Good.
Learn about our unique programme
CALL US
(877) 508-8151
Click here to locate
your nearest Narconon centre
AVAILABLE
Click here to
Contact Us
There is no mistaking it—drug abuse is a planetwide epidemic. If you or someone you know is caught in the grip of addiction, you are no doubt living in your own personal nightmare.
At Narconon, we do not believe an addict is an addict for life. We do not believe addiction is an incurable disease. We believe in getting better.
We believe a person trapped in the dwindling spiral of substance abuse can take their life back and live drug free. How do we do it? That's the Narconon difference.
The Narconon programme is unique:
The result can be freedom from addiction.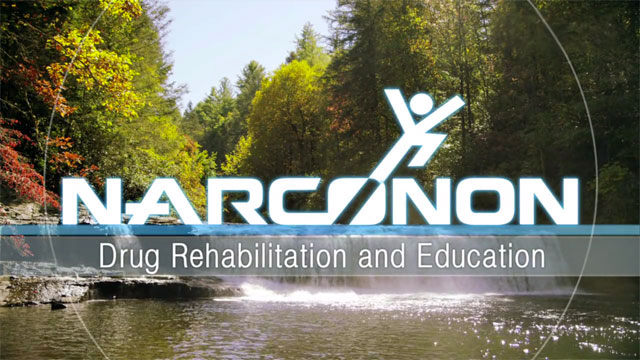 A Global Success Story
Today, Narconon drug and alcohol rehabilitation centres operate in more than 20 nations—a global network of rehabilitation centres with one shared purpose—to free people from the grip of addiction. For good.
Narconon uses unique rehabilitation technology that seeks to get to the problem at its source—and provide a path for long-term success.
For nearly 50 years, Narconon has helped to save many individuals who were thought lost to substance abuse forever. Week by week. Year by year. Our success is measured in an ever-growing number of our graduates who now report leading new lives free from drugs.
Here we have provided as much information as possible. There is no substitute for talking to a real person who can answer your specific questions regarding your specific circumstances.
Many Faces. One Workable Solution.
Discover many who say Narconon's unique approach to rehabilitation delivered true recovery.
These people survived the nightmare of drug addiction—as addicts—and as family members.
Hear their stories. Find out how Narconon helped them regain their lives.
As with any drug rehabilitation programme, individual results will vary.
World-class Facilities
on Every Continent
Drug and alcohol addiction is a global problem requiring a global solution, and Narconon centres worldwide are rising to meet the challenge—the international central facility in the United States, six new model continental centres, a centre especially for artists and leaders, and dozens of regional and local centres.
Be Drug Free.
For Good.
Narconon's mission is to end the scourge of addiction worldwide. Whether you are ready to enrol now or if you want more information on how to refer another to a Narconon centre, we are here to help.
Below you will find contact options to fit your needs.
®
call (877) 508-8151 for drug addiction help